For the most recent Campus News, Student Voices, and Student Profiles, visit our blog:

thenanyan.com

Elien Buyse, Belgium, PHBS: Class of 2013, Master of Management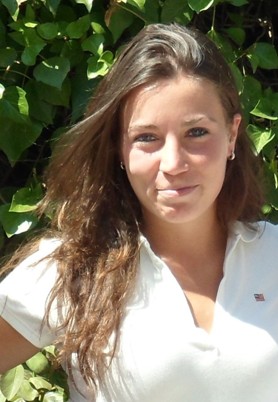 After graduating from Gent University in Germanic languages, I decided to apply to Peking University HSBC Business School. After I received the email that informed me that I have been accepted to PHBS, I immediately booked my flight and here I am, living in the first of the five Special Economic Zones: Shenzhen. In this city I get to experience a totally different kind of culture for the first time in my life. This broadened my horizons and actually positively improved my skill to think outside the box.
The first two people I've met on campus were two awesome Brazilian girls who showed me around and made me feel welcome. The diversity on campus gives the opportunity to make friends from over the whole world, which is a wonderful experience. In terms of studies, you get prepared to function in the real business world. I am trained by professors with different nationalities, who studied at various recognized universities around the world like Harvard, MIT and Oxford University. As an international student at PHBS, you get the opportunity to learn so much on so many different levels: educational, personal and cultural. In other words, it is a once in a lifetime experience.
Sunny Mewati, India, PHBS: Class of 2013, Master of Economics with a Concentration in Quantitative Finance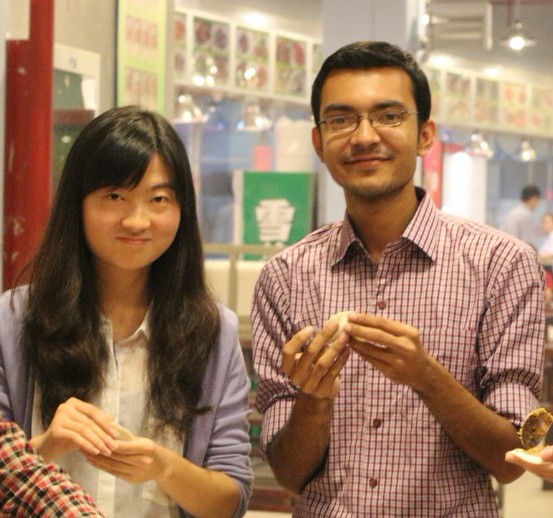 In the past 6 months, I have taken courses, hiked around Shenzhen and Hong Kong, attended several conferences and ancillary events and above all made amazing friends. There are so many opportunities to stay involved in on-campus activities apart from studies that to choose among them is difficult. Because I love writing, I got involved as a reporter with the campus newspaper

The Nanyan Observer

and the English Association. Cultural integration while working with my Chinese classmates in these two associations is a wonderful experience. By studying at HSBC Business School, I am a part of a young and dynamic business school backed by a revered university. It is the best of both worlds. PHBS's research based master's program is also perfect for people like, wishing to do a PhD in the future.
Echo Qu, Liaoning, China, PHBS: 2013, PKU-CUHK Dual Master Program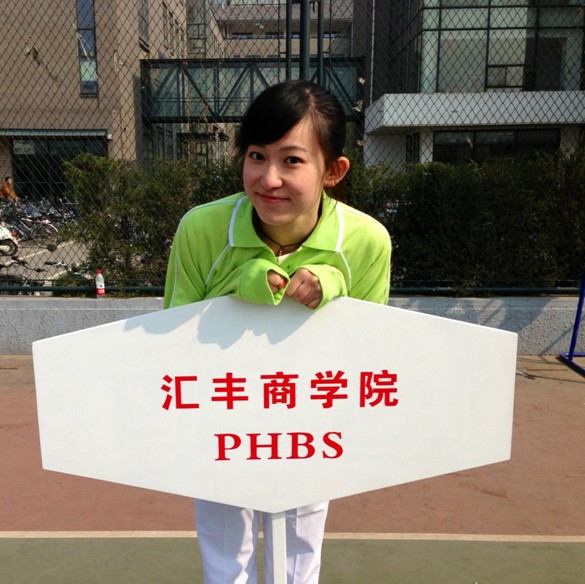 As a dual master student majoring in finance and economics, I can feel the challenging academic environment here: projects, proposals, papers, presentations, assignments, research. Through my work, I can feel the steady progress in my daily life. Moreover, top professors all over the world encourage our progress and development.
In additional to academics, you can always find different kinds of interesting activities here. There are a lot of student associations and I am a member of the Nanyan Dancing Troupe. Every week I enjoy music and dance with my friends. Also it provides us with a stage to showcase our talent. Last year, we performed the classical music dance "The Cat" at the school's New Year's Party on Mirror Lake. Our team was the only representative of PKU Shenzhen to perform on the one of the most famous stage -- the Centennial Hall in Beijing. That was a wonderful experience for me.
Lastly, I want to share a saying that is carved in every PKU Shenzhen students' mind—"Change myself, change the world."
Federico Paolucci, Italy, PHBS: Class of 2013, Master of Management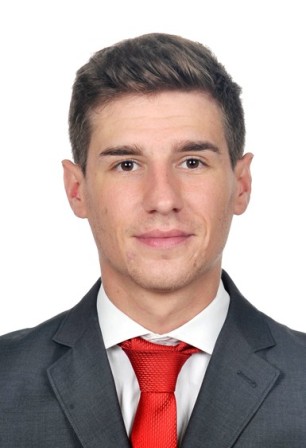 You will be in love with this country! Since I have been here, my life plan has changed. When I arrived, I just wanted to graduate and have an internship in China – nothing more. Now? I want to live here. The reason: this environment is a kind of adrenaline! Since I am here, I feel a new energy and a new will to challenge and prove myself. If you want to discover, to be passionate, to feel emotions and be stimulated…this is the place to be!
Xiaohang Guo (Philip), China, PHBS: Class of 2013, PKU-CUHK Dual Master Program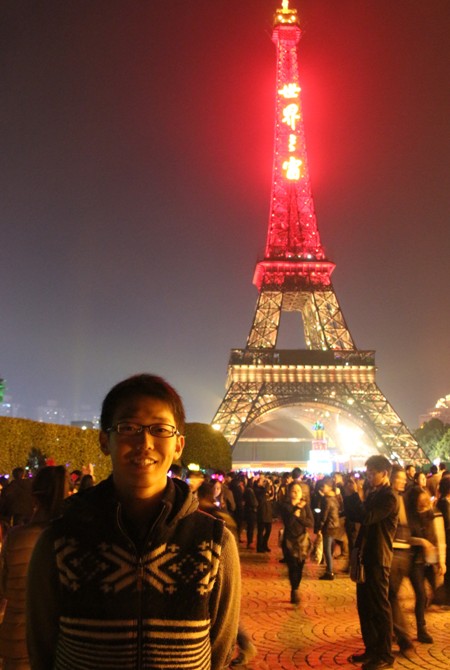 Life in PHBS is amazing. As a dual master's student, I experience the most challenging academic life. I have the opportunity to learn from professors from two top universities in China. At the same time, the internationalized campus provides us a great opportunity to learn more about the world. As a member of the PHBS basketball team, I am able understand the importance of teamwork and become great friends with some of the international students. I even formed a dance group with my classmates, which I never thought I could do before. Most of all, PHBS students are all very talented and full of energy. The people that you meet here might become some of the most important people in your life. Here at PHBS, you can live your life to the fullest. Come on and rethink what is possible!
Etienne Roux, South Africa, PHBS: 2013, Master of Management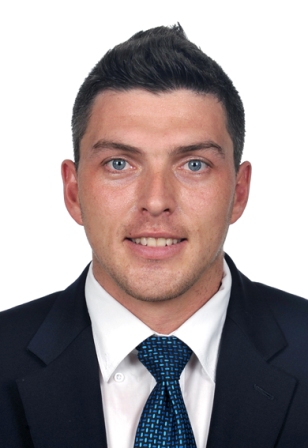 Studying at PKU Shenzhen brought an added value to my personal life and skills. I appreciated being taught by professors from different nationalities and professions who has real world experience and knowledge. Doing my post-graduate course in China has provided me with the necessary tools to equip me to confront real situations and challenges within my professional career. PKU Shenzhen also provides world class facilities, which makes the studying environment more attractive and enjoyable. Studying at an International University brings a lot of diversity to the table. It creates a platform where people from different backgrounds and cultures can connect. As Malcolm S. Forbes said; "The purpose of education is to replace an empty mind with an open one."