Take a closer look at the international student dorm rooms at PKU Shenzhen. International students live together with Chinese students in the same dormitory building with typically at least two international students living on the same floor.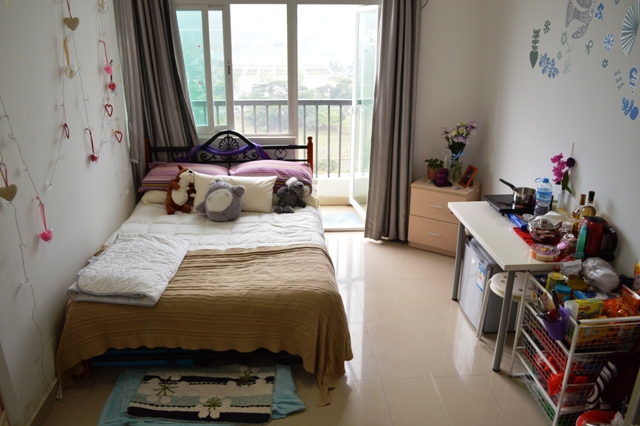 This is a typical single room for an international student. Room furniture includes a bed, desk, chair, wardrobe and bedside table. Many students buy additional furniture at Ikea during orientation.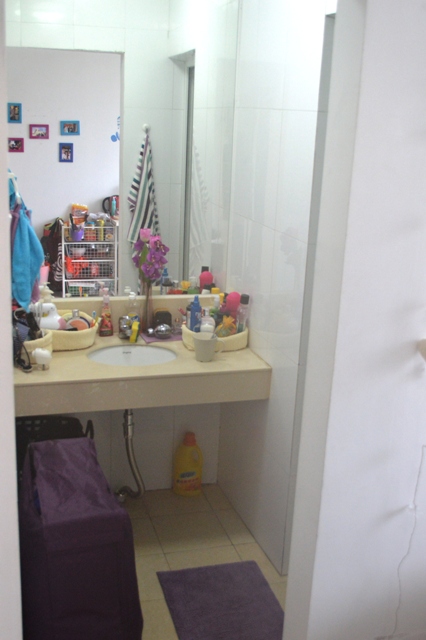 All international student rooms have a western style toilet, sink and shower.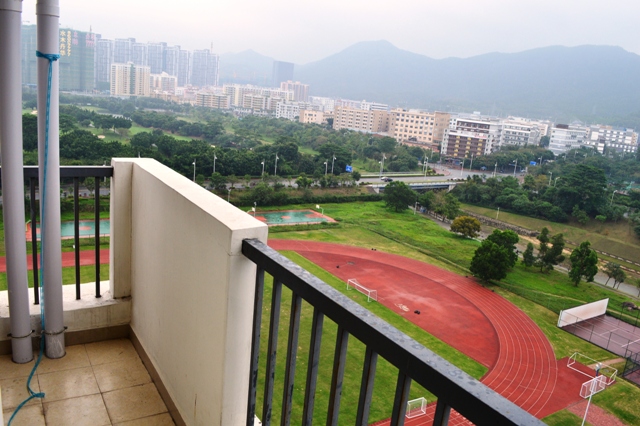 All rooms include a small balcony. There is a dryer on the first floor of each building, but most students choose to hang their clothes on their balcony.