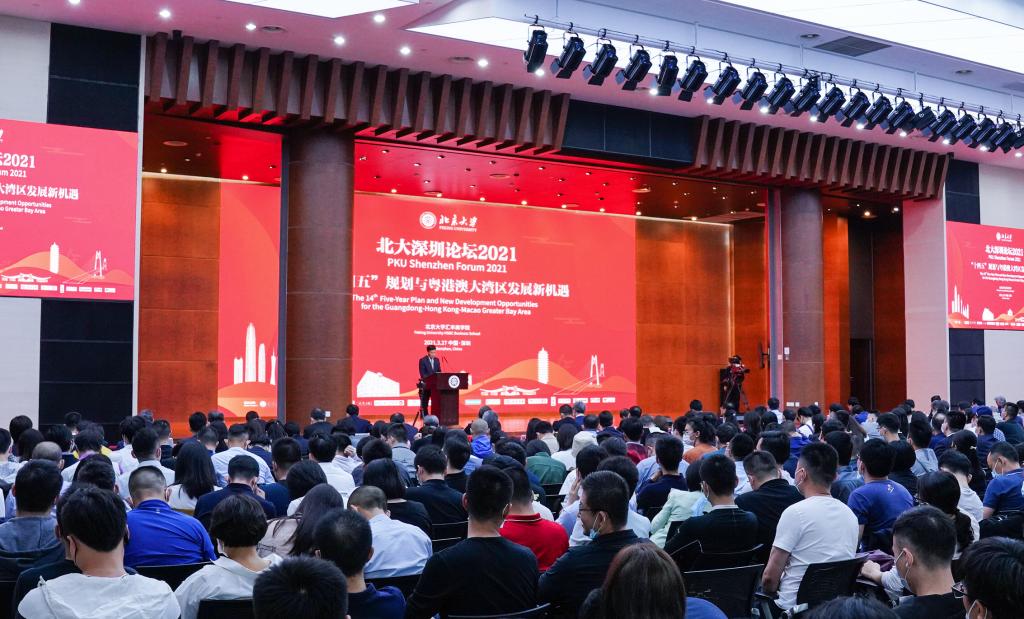 Renowned scholars and policymakers provided insights on the future of the region's development.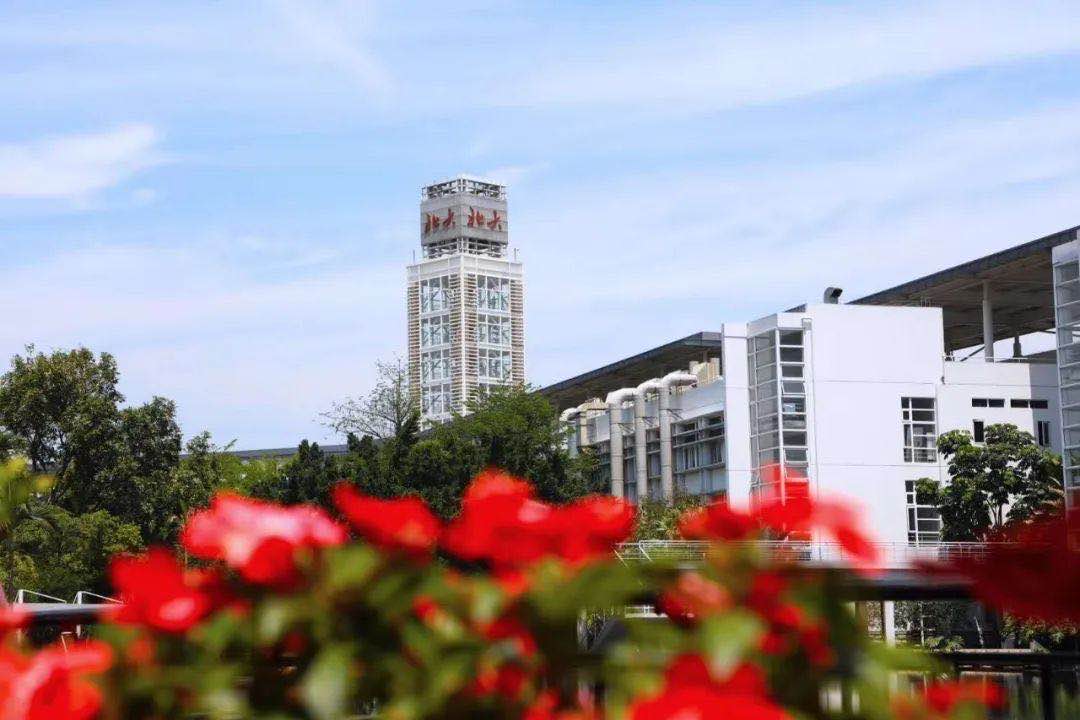 In 2020, we understood that health is the foundation of future development; we fought side by side, experienced hardships together, had extra...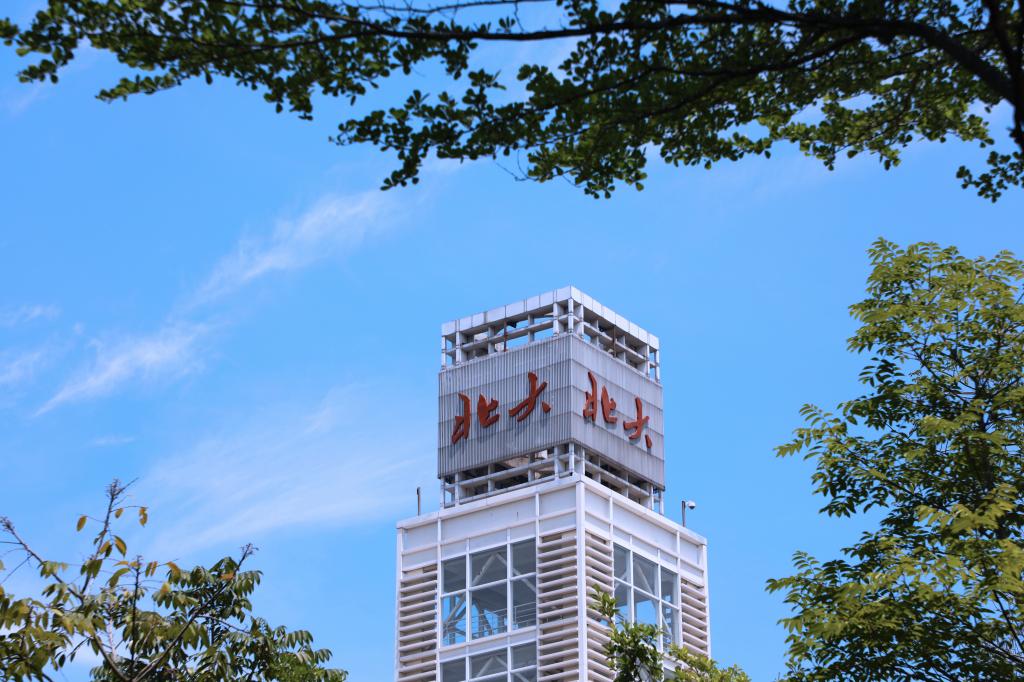 You are not alone in thinking China could be your next step. Having thoughts about the application to PKU Shenzhen? We are always here to hel...