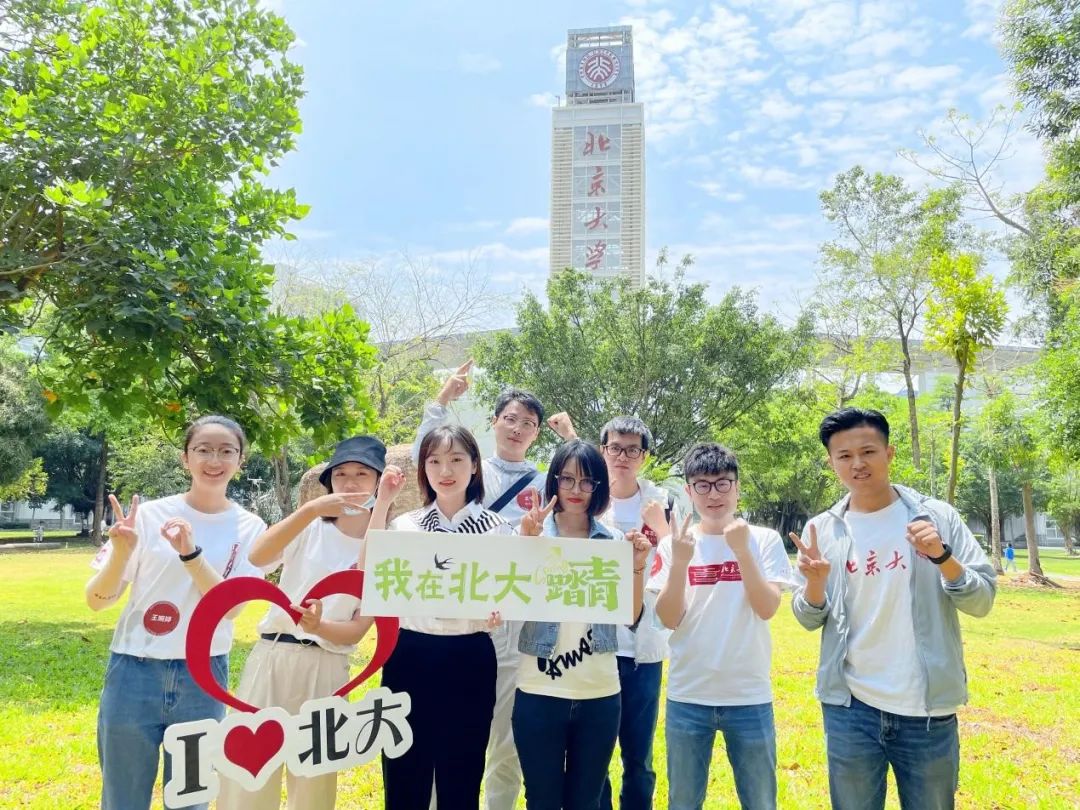 On April 21st, 2021, PKUSZ, together with PKU Charity Association and Beida Education Foundation (Hong Kong) Ltd, held an unforgettable chari...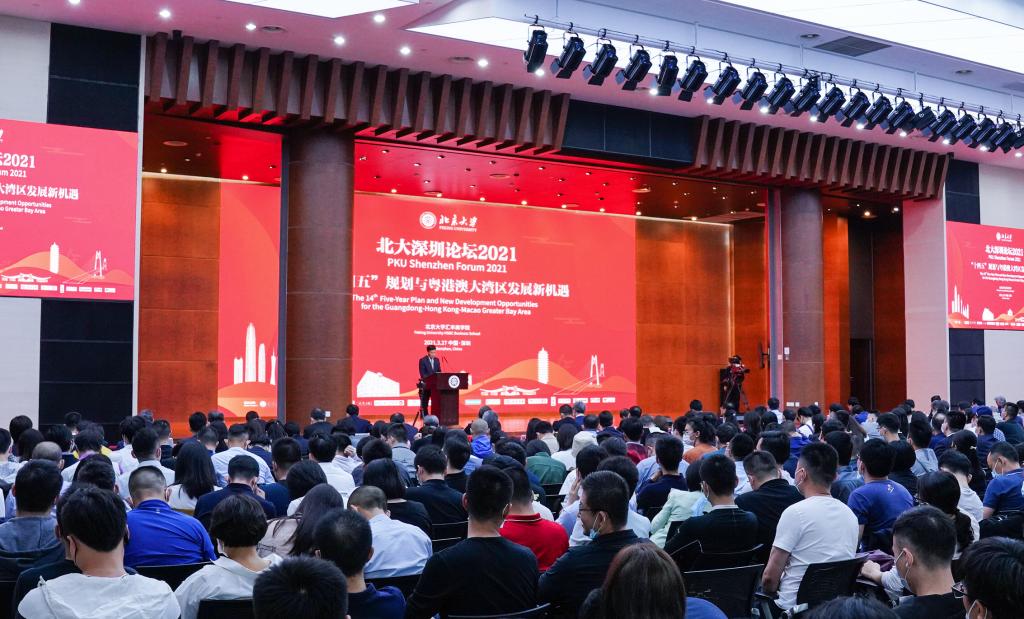 Renowned scholars and policymakers provided insights on the future of the region's development.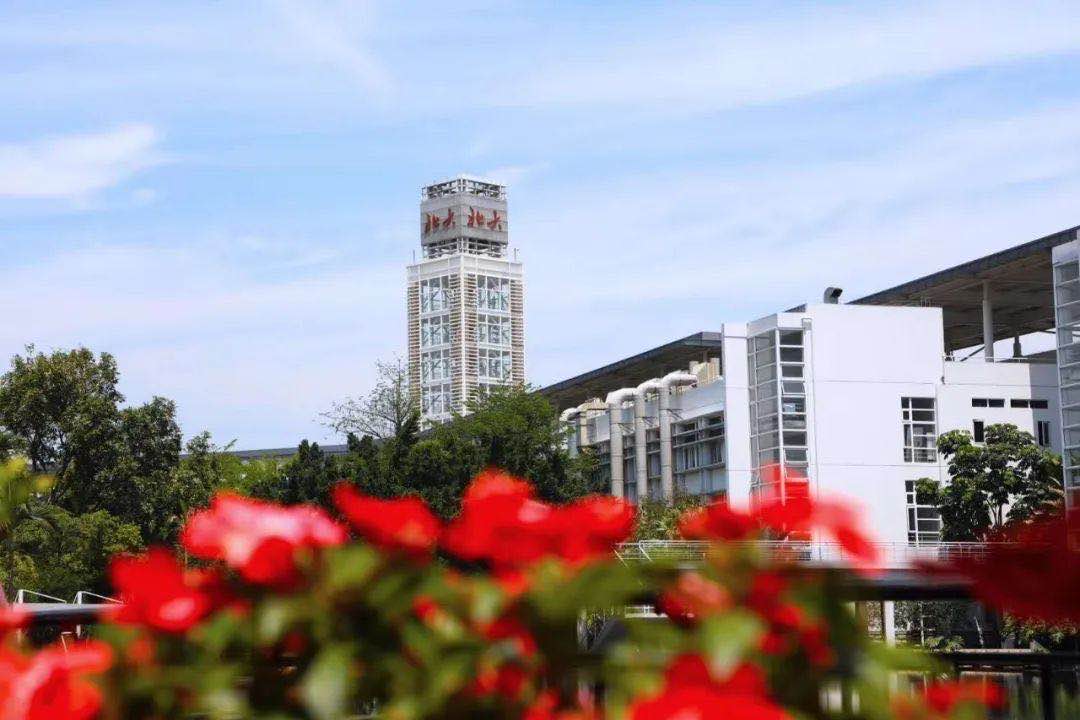 In 2020, we understood that health is the foundation of future development; we fought side by side, experienced hardships together, had extra...