Wutong Greenway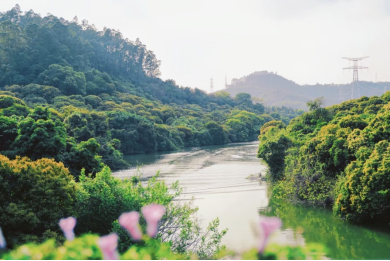 For a full-day of spending quality time in nature nothing is better than starting at East Lake Park and walking the Wutong Greenway. The Wutong Greenway opened in 2021 and is now the most celebrated nature walk in the city. Take plenty of water and snacks. The walk is around 14km. For a more leisurely day, just visit the Fairy Lake Botanical Gardens and don't do the rest of the walk. For more info see here.
Transportation tips: No.10 bus goes directly to the south gate of East Lake. You can catch the bus from Huangbeilin Metro Station (Line 5 and Line 2). Take the bus to the final stop (东湖公园南门总站)
Tanglang Mountain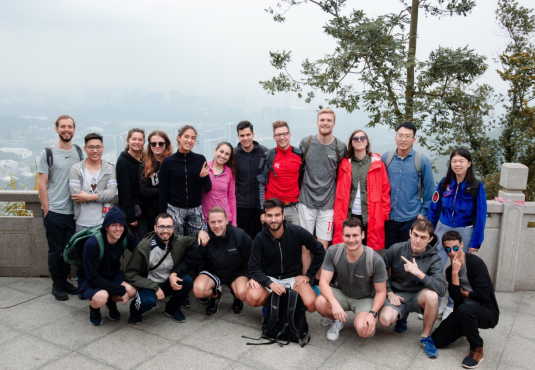 Tanglang Mountain is Nanshan District's most popular hike. It is also super close to our campus! This hike is beloved for its proximity to the city, moderate level of difficulty and great views.You can see our campus from the top! Many also enjoy taking some flashlights and hiking up Tanglang at night.
Transportation tips: Take metro line 7 to Longjing Metro Station and walk to the hike entrance.
Dameisha Beach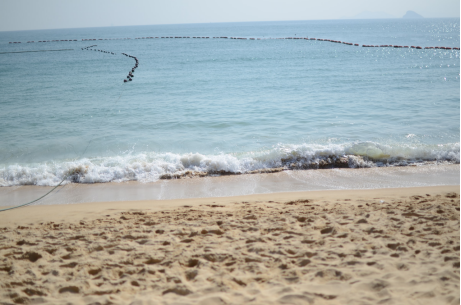 Shenzhen has many popular beaches, most located in the southeastern Dapeng New Area and eastern Yantian District. Dameisha Beach is one of the easiest large beaches to get to and is a great weekend getaway. Visitors to Shenzhen beaches enjoy watersports, like paddle boarding and surfing. There are many watersport companies in Dapeng and Yantian.
Transportation tips: Take metro line 8 to Yantian Road Station. From the station catch a bus (M465) or quick taxi to the beach.
Dasha River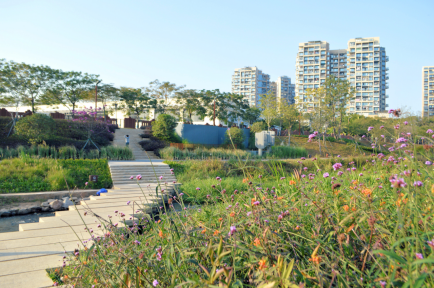 The Dasha River is the beautiful river that runs through the heart of our campus. Major ecologicaldevelopment has been completed along the river in recent years. A paved walkway along the river continues all the way until the river flows into the Shenzhen Bay. The river walkway makes for the perfect evening stroll, jog or bike ride in Shenzhen. There are great cafes along the walkway!
Transportation tips:To go along the river all the way to Shenzhen Bay, start on the walkway outside of UTSZ and walk towards the direction of Xili.
Shenzhen Bay Park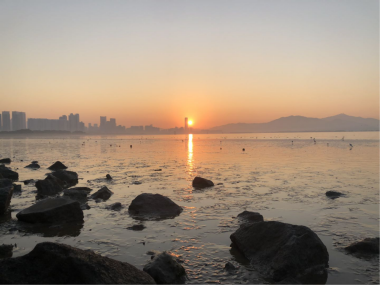 The perfect place for catching a magical Shenzhensunrise! The urban landscape and nature collide in thisbeautiful park. There are views of Hong Kong across the bay. You can take the path along the bay all the way to Shekou or stop at OCT Harbor and grab a bite to eat in one of the many amazing restaurants.
Transportation tips: Take metro line 9 to Shenzhen Bay Park Station.